Hawaii Unified is an integrated solutions provider dedicated to creating a positive social impact in our community and delivering innovative and sustainable solutions to our customers—helping achieve their goals and create a better tomorrow for our island community.
A commitment to our mission, our community, and the future of Hawaii.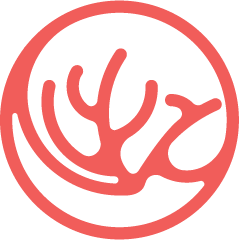 Our brand platform—Ola Ko'a—represents this passion and purpose for everything we do.  Our client-centric relationships allow us to collaborate closely and align common goals to create a more sustainable future for generations to come.
Our Ambition
To bring positive social impact in our communities as the most innovative, customer-centric and sustainability-driven solutions provider in Hawaii.

Creating a Sustainable Hawaii
Innovation is where we discover new, beneficial solutions across construction, energy and facility maintenance services.
Customer-centricity means strong collaboration with our customers by knowing them on the deepest levels.
Sustainability-driven is working to positively impact Hawaii for generations to come.
Social impact is about supporting our community and giving forward to our island 'ohana.
At Hawaii Unified, we live and work in this beautiful paradise every day and we are committed to giving forward to the community in positive ways. Whether we are partnering with a non-profit to clean and restore native species at a popular local beach, or training those that need professional skills to thrive in a trade, we are committed to our passion and our purpose of making Hawaii a better place today and for generations to come.