Supporting Hawaii's

100% Clean Energy Initiative
We are on a mission to educate about the exciting possibilities of sustainable technology and provide our clients with highly scalable solutions. We are motivated because of the respect we have for our earth and responsibility to future generations. We are passionate about improving sustainability on all fronts and we have the know-how to support you with the utmost professionalism and impeccable expert advice. For us, it's all about your savings and building a long-lasting relationship with trust and confidence.
Commercial Energy Projects
Completed Since 2016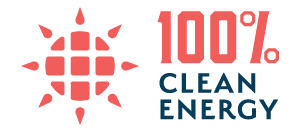 We promote a path to 100% sustainability through the generation of clean power, capturing and storing excess energy for future use, reducing energy consumption through conservation, and reclaiming waste. This holistic approach provides a path to preserving our natural resources and creating truly sustainable development.

Photovoltaic (PV) Technology
Commercial and Utility Scale systems include rooftop, ground mount, and carport applications. Increased returns through government and utility incentives, rising utility rates, and demand for clean energy sources.

Battery Energy Storage Systems
Batteries charged by the sun provide a reliable power supply in the evening. BESS further reduces energy costs through load leveling, renewable energy integration, utility curtailment recovery, and more.

Solar Thermal
Cooling and heating along with water heaters account for the majority of the nation's energy consumption. Solar thermal technology uses the sun's concentrated rays to reduce heating and cooling costs naturally.

Micro Grid Systems
As leaders of the clean energy revolution, our astute team of award-winning engineers integrate clean energy resources and innovative technologies into holistic micro-grid designs that provide energy resiliency and independence from the utility's grid.

EMCC
The pulse of your operations at your fingertips. Born from the same technology that operates one of the most advanced telescopes in the world, our autonomous control system regulates energy consumption and maintains system operations.

Hydrogen Generation & Fuel Cell Technology
Leaders at the forefront of building Hawaii's hydrogen infrastructure. Anticipating the future energy needs of Hawaii through R&D and the integration of hydrogen technology into innovative energy solutions.
Operation and Maintenance
Our work does not stop after commissioning. We closely monitor system performance to maintain peak production and protect our customers' capital investment through long-term support and maintenance.
Increased Savings
Empowering businesses to dramatically reduce the cost of energy by integrating responsible energy generation and storage solutions. Our intelligently crafted PPAs, short-term leases, and other available financial models can minimize capital expenditures by leveraging federal and state incentives, providing innovative ownership structures with zero out of pocket financing.
Energy Management
Energy-saving solutions maximize the efficiency of your existing infrastructure and minimize energy expenditure.
Reduced Down Time
When disruption is not an option, Hawai'i Unified offers weekend and overnight crews to execute the work with little to no interference with your home or business. Our mission is to deliver the benefits of sustainable technology as soon as possible and at your best convenience.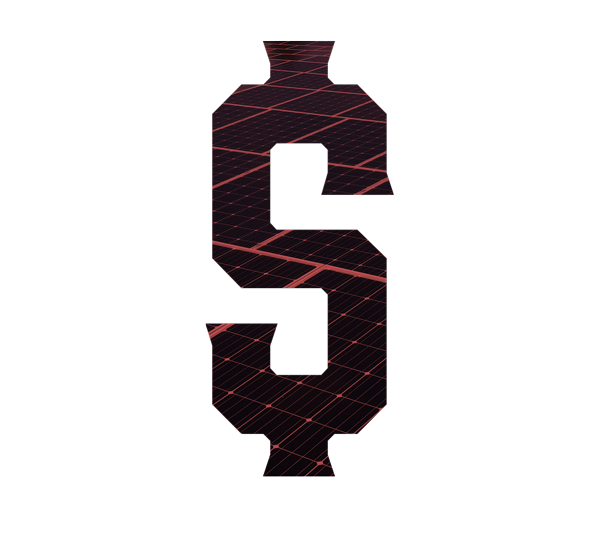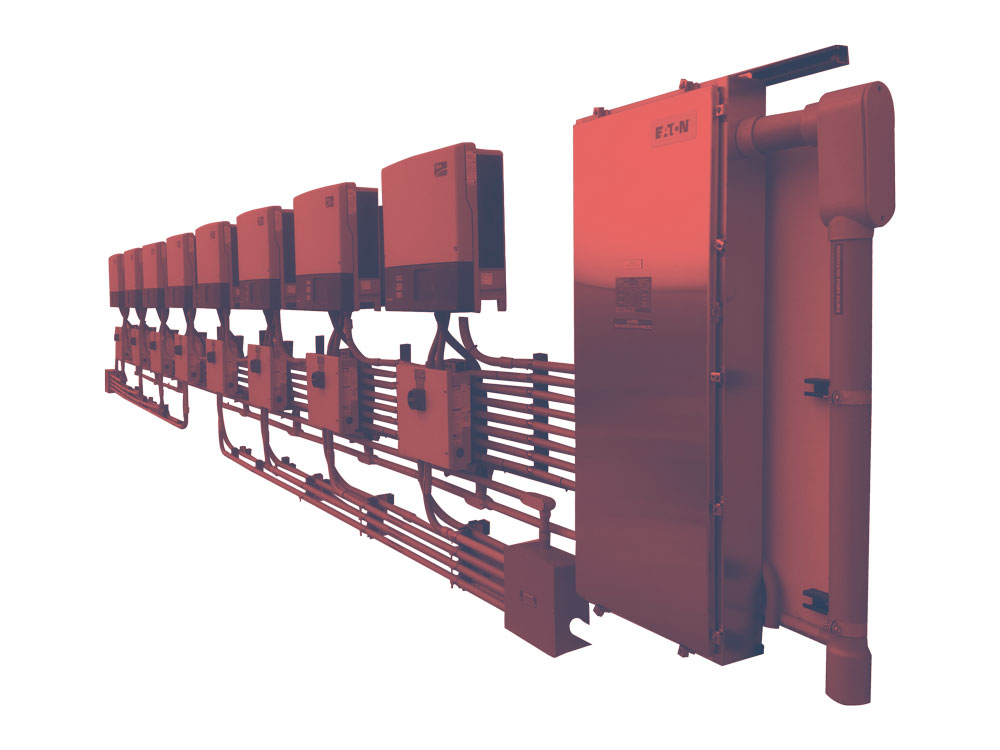 Leeward Community College PV Project

"Hawaiʻi Unified approached the installation of the solar panels in a forward-thinking way to increase the efficiency of the project and ensure they stayed on track."
View Project Details
We simplify your project every step of the way.
After we get to know you and your project better, we'll determine the best solutions to fit your needs.

Send us a note with a little background on your project to give us a starting point.

We'll reach out to gather more information and assess the details of your project.

We'll analyze your project scope and craft solutions that meet your needs.