Hawaii's Construction Leader
A combination of more than 20 years of construction experience, unmatched quality, and skilled tradesmen have made us one of the top construction contractors in Hawaii.
In our business, it's all about the personal connection. We always provide individual attention and customize solutions that best work for our partners. Our industry leading experience and financing options make Hawai'i Unified the perfect choice for a wide range of projects.
Better Employees. Better Service.
Our employees are the pride of our company and one of the key factors that sets Hawai'i Unified apart: We maintain a full-time field staff of qualified tradesmen and specialized experts that adhere to the strict safety and quality assurances required for federal government and military contracts.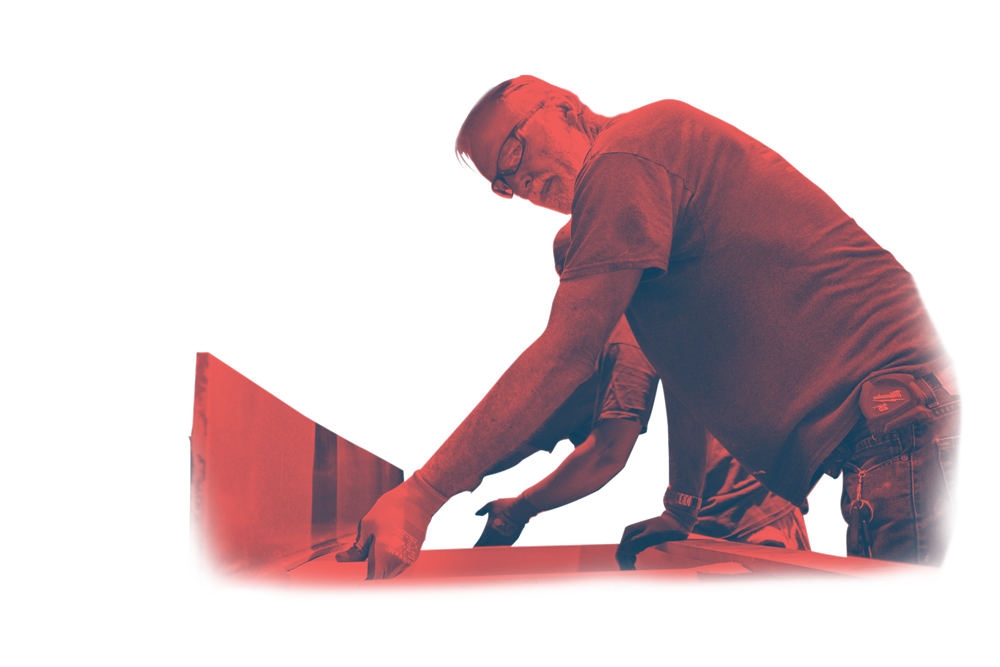 Resource savings
Maximizing Efficiencies

As a Hawaii self-performing contractor, we know how to do the work right. This comprehensive understanding of tasks results in time savings through efficient scheduling, enhanced productivity, flexibility, the completion of work on time and within budget, and ultimate control over the project.
Budget-Conscious
Creating Value

Self-performing our trades creates a thorough knowledge of task-related labor needs, material options and availability, and fluctuations in the market that affect these. During the planning stage, our specialty trade experts impart our clients with knowledge through accurate budget information for the project as well as viable material alternatives. Having worked with a variety of materials and job scenarios, we can recommend solutions and options that will provide the best value for each project.
Controlling Quality
Doing it right

Through years of building a talented team of craft workers, we have specialists to self-perform trades with our talented team of electricians, carpenters, plumbers and more at our fingertips. Hawai'i Unified crews have worked together on project after project, which helps to yield high-quality through efficient processes. With our own teams responsible for work on each project, we can guarantee excellent quality along with on-time, on-budget completion of those trades.
Enforcing standards
Focus on Safety

When an experienced HUI self-perform crew works on project sites, they follow and enforce the safety standards of Hawai'i Unified. Skilled laborers on-site offer extra sets of trained eyes to watch for and correct risky behaviors, enhancing the safety focus already provided by our internal safety department and individual trade teams.

"Hawaiʻi Unified utilized their team of skilled craftsmen to renovate our showroom in a very efficient manner, minimizing the impact on our business and delivering the highest quality of work."
View Project Details
We simplify your project every step of the way.
After we get to know you and your project better, we'll determine the best solutions to fit your needs.

Send us a note with a little background on your project to give us a starting point.

We'll reach out to gather more information and assess the details of your project.

We'll analyze your project scope and craft solutions that meet your needs.
Let's talk about solutions.
Connect with us today & take your business to the next level.