Identifying Solutions
Our Passion

At Hawai'i Unified, our passion is to contribute to a unique and sustainable island business community. We strive to be the innovative leader in the industries we serve, creating strong relationships with our valued clients and giving forward to the community.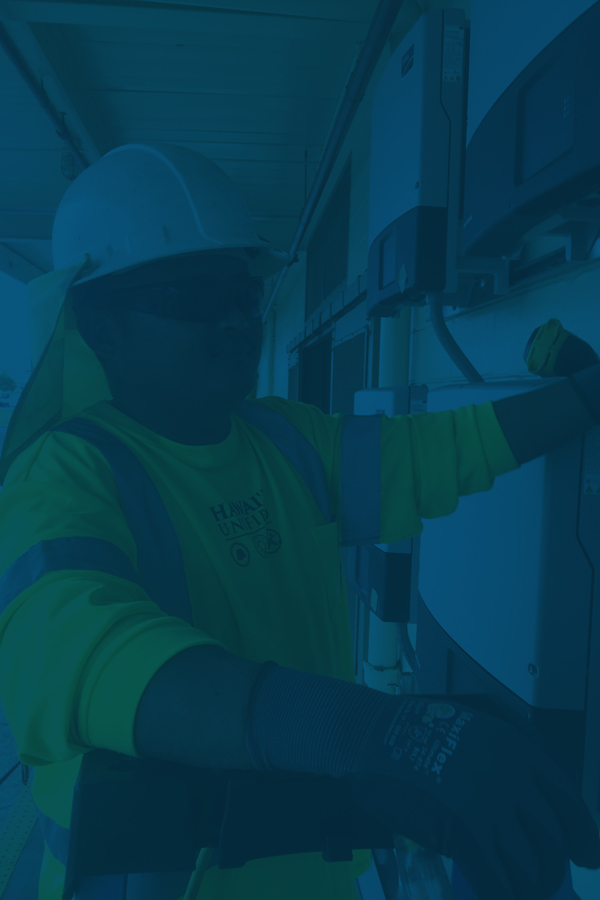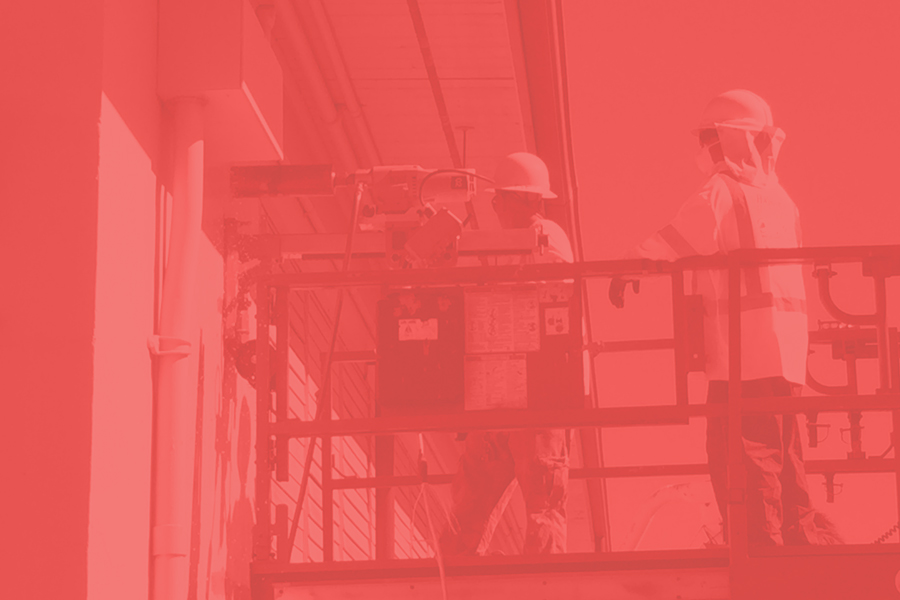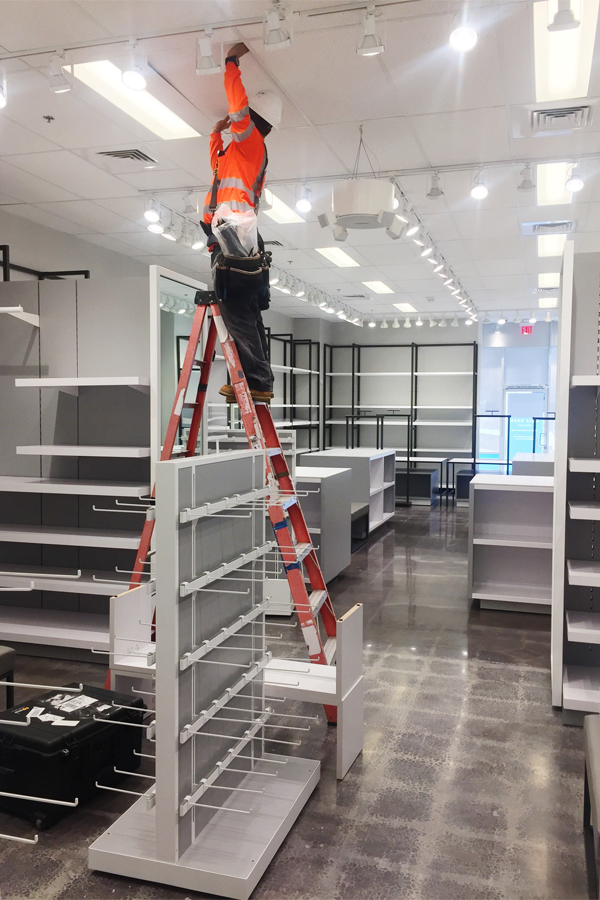 Creating Value 
Our Purpose
We take pride in knowing that what we do begins with who we are. We raise new questions, craft new possibilities, and approach existing problems from a new angle.  We are ripe with innovation and find purpose in delivering impactful work across our Hawaii-based construction, energy and facility maintenance projects.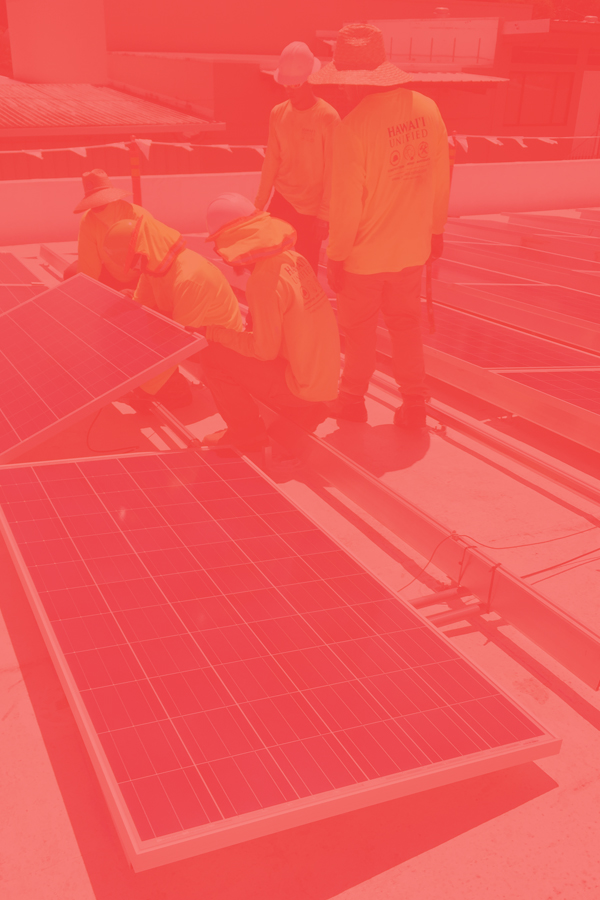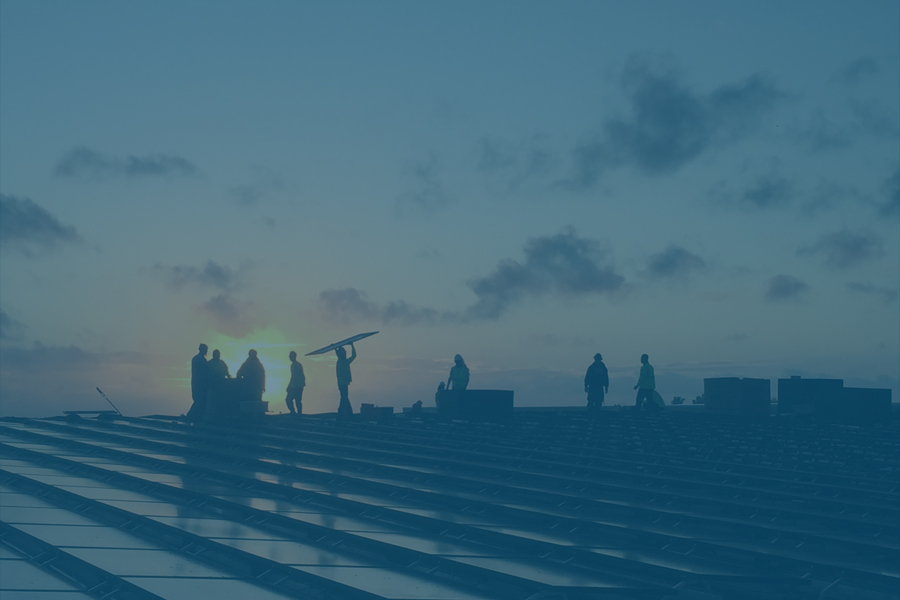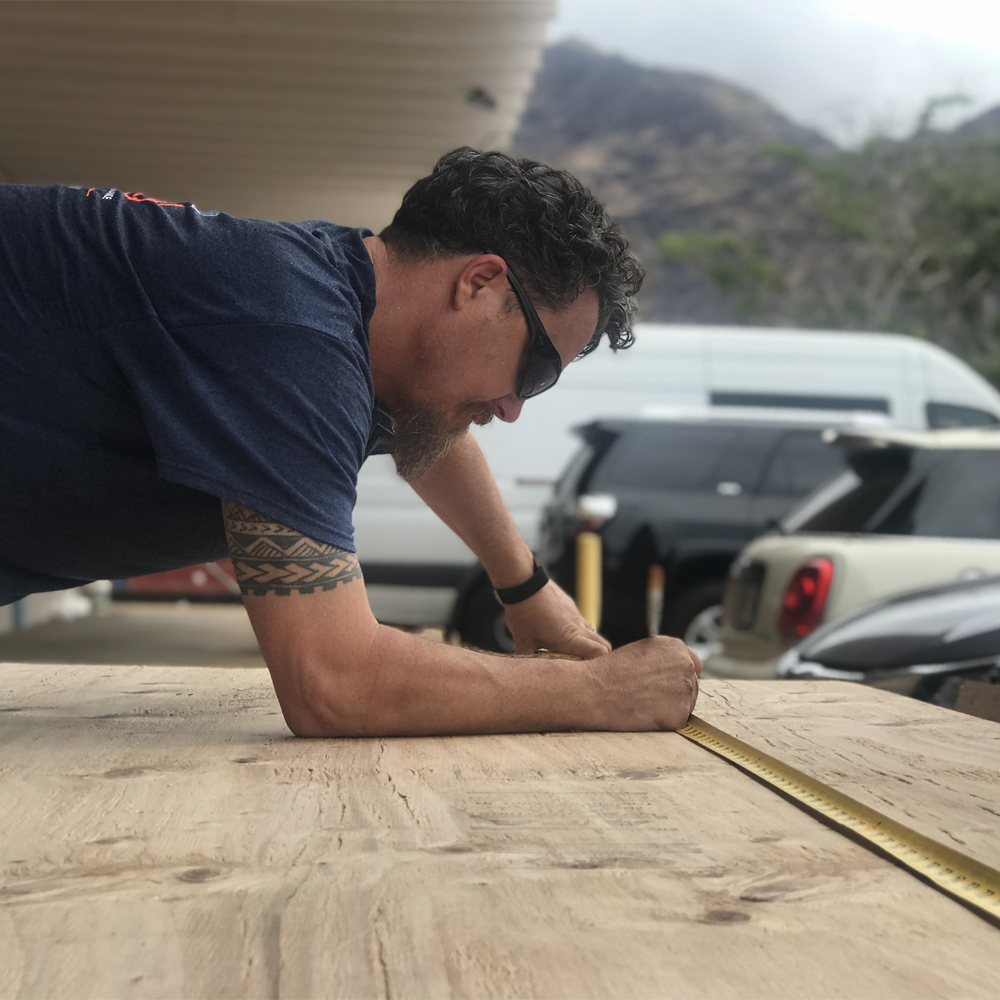 At Hawaii Unified, we live and work in this beautiful paradise every day and we are committed to giving forward to the community in positive ways. Whether we are partnering with a non-profit to clean and restore native species at a popular local beach, or training those that need professional skills to thrive in a trade, we are committed to our passion and our purpose of making Hawaii a better place today and for generations to come.
Meet Our Hawaii-Based Team
100% of our over 100 employees are Hawaii residents, and over 30% reside on the Leeward side of Oahu.
Our local and skilled field staff can quickly mobilize and deploy, guaranteeing responsiveness and prompt service.
Looking for a strategic partner?
Get in touch and let's discuss solutions for your project.
We create strong relationships
Our Valued Partners

Established relationships are the key to success.
We take pride in finding efficiencies and profitable solutions for our partners.
"Hawai'i Unified approached our project in a very forward-thinking way. The concepts and solutions that they brought to the table were impressive, along with their execution of the plan."
Our Core Competencies
We Self-Perform

At Hawai'i Unified we take pride in the ability to self-perform our work.
We enjoy working closely with our clients and having the capability to control every aspect of our projects to deliver on-time and on-budget.
Let's create value on your next project.
Connect with us today & take your business to the next level.